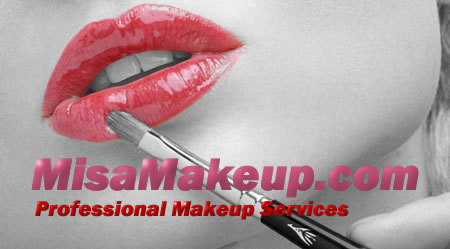 Professional Makeup Services, Bridal Makeup and More!
Los Angeles Wedding Makeup Artists
Getting married? Need a Southern
California wedding officiant?
House Entertainment highly recommends
Chris Robinson, The Officiant Guy.



Los Angeles DJs
Los Angeles DJs works hard to make your event special. From weddings and anniversaries to birthday parties and corporate parties, we keep your party moving!. Your event needs the interaction and high energy of Los Angeles DJs like DJ Sam House now!
DJ Sam House is the president of House Entertainment and one of the best Los Angeles DJs. He founded the company in 2001, but has been in the DJ industry since 1998. Creating a leading company for Los Angeles DJs, he found he had a passion for showing people a good time through music and dancing. He is one of the best, interactive Los Angeles DJs this side of the equator, and believes in the power of persuasion when he's at a party, and that high energy and fun is contagious – if HE'S having a good time, and LOOKS like he's having fun, it will rub off on your guests and THEY'LL be persuaded to get up and have the time of their lives too! He knows how to read a crowd, and how to program the music for any occasion, and for any period of the evening – whether it's cocktail hour, dinner, or dancing.
House Entertainment offers only premium Los Angeles DJs
like LA DJ Sam House, Great for Weddings, Birthdays,
Company Parties and more.. Visit www.djsamhouse.com
 Subscribe to my Blog!